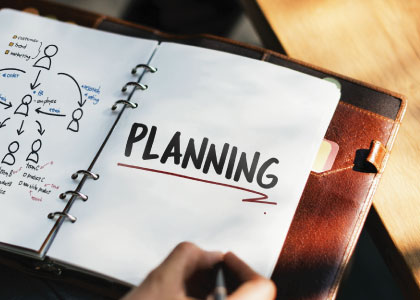 Radiology Assist has launched one of the first layaway plans in the nation for diagnostic imaging. The layaway plan is a step to help uninsured patients afford the cost of diagnostic imaging. The plan allows patients to plan and budget for non emergency diagnostic imaging.
With the layaway plan, patients can set their own weekly payment term and amount. Patients then pay into the plan on a weekly basis using a reoccurring deposit. Once completed, the Radiology Assist program automatically schedules the appointment for the patient.
Unlike retailers that offer layaway plans during the holiday months, Radiology Assist intends to offer the layaway plan year round with absolutely no fees to start or cancel a plan. If the plan is cancelled, patients receive a 100% refund on all amounts paid. "Our program aims to reduce the cost of diagnostic imaging. Charging fees to initiate or cancel a layaway plan, would go against our values" says Roxana, Scheduler for Radiology Assist.
Patients and providers can learn more at Layaway Plan
Contact Us
Radiology Assist Program
2100 Valley View Ln,
Suite #490,
Farmers Branch, TX 75234
Hours : Mon-Fri 8-5pm (CST)