Nationwide Access To Affordable Imaging
2100 Valley View Ln #490, Farmers Branch TX 75234 | Phone : 1-855-346-5152 | Fax : 1-855-345-5222
Announcements
RadiologyAssist adds 6 centers to increase coverage for Philadelphia, PA

Patients now have access to 100+ imaging centers in New Jersey, New York and Delaware

RadiologyAssist gains BBB accreditation

Omega Imaging in Newark DE joins program

Brandywine Town Center in Wilmington DE joins program

RadiologyAssist schedules 3,000th patient

2500th patient scheduled on December 15th

Layaway plans introduced to make imaging affordable

Open Advanced MRI NW in Vancouver, WA and Portland, OR join RA program

Beach Imaging Center in Stanton, CA joins program

Texas MRI of Houston now scheduling patients

RadiologyAssist provides imaging for the Epilepsy Foundation

SimonMed in Peoria, AZ is now accepting Radiology Assist program

Radiology Assist launches Get Healthy Grant to help uninsured
Get Healthy Grant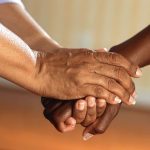 Grant now available to assist patients with hardship
The Get Healthy Grant is a cash stipend available from the Radiology Assist program for patients with financial hardship.
At Digestive Disease Week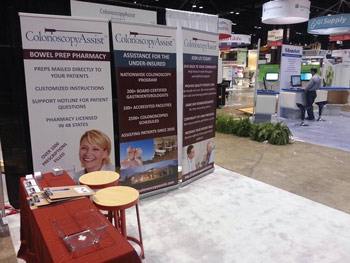 Our sister program, Colonsocopy Assist at Digestive Disease Week  in Chicago IL.
Nationwide Access To Diagnostic Imaging

With a national network of imaging centers ready to help, RadiologyAssist brings affordable diagnostic imaging to more than 28 states.