Nationwide Access To Affordable Imaging






Nationwide Access To Diagnostic Imaging
With a national network of imaging centers ready to help, RadiologyAssist brings affordable diagnostic imaging to more than 44 states.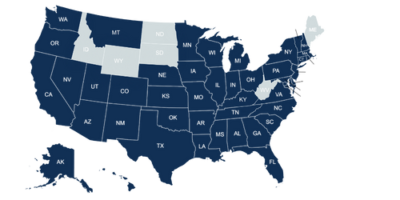 RadiologyAssist launches grant for patients with financial hardship
The Get Healthy Grant is a cash stipend that pays towards the cost of any diagnostic imaging for patients with financial hardship.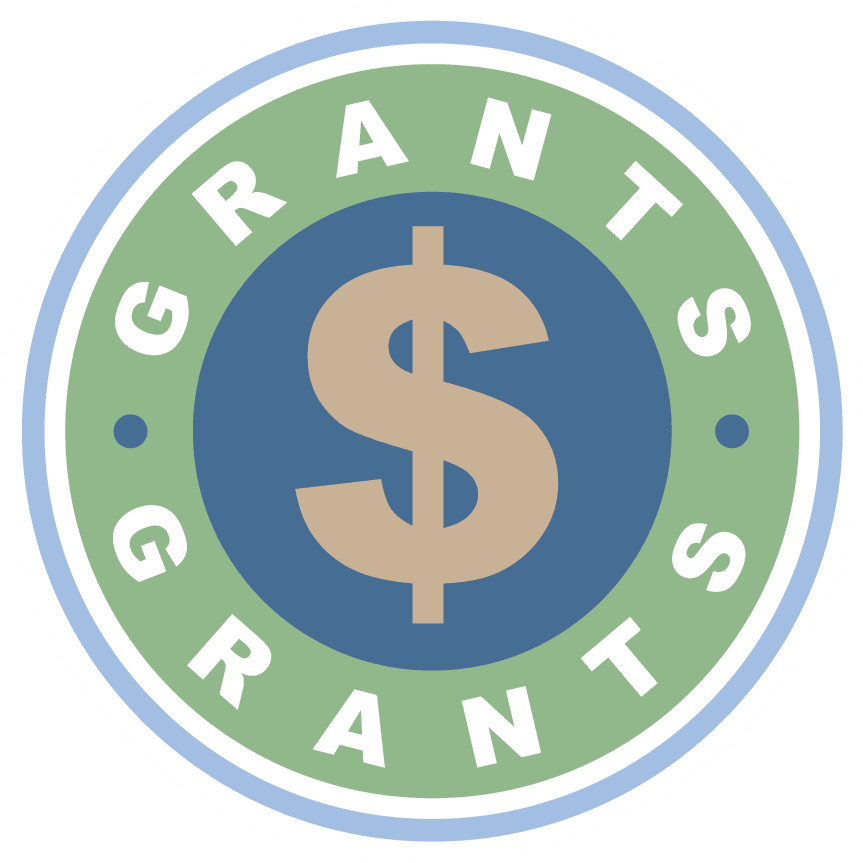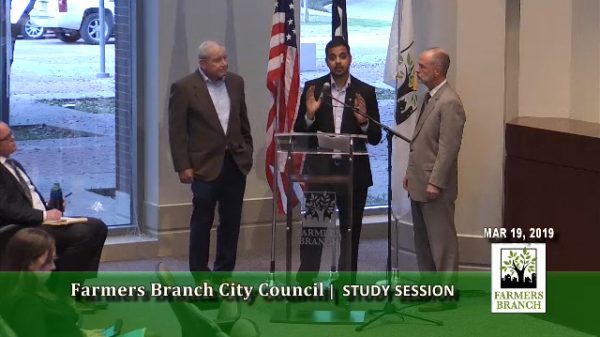 Farmers Branch, TX – RadiologyAssist director discusses importance of cancer screening at city council session. View city council session »
Virtual Colonoscopy an option for colorectal cancer screening.
In a coordinated effort with Southwest Diagnostic Imaging, RadiologyAssist launches Virtual Colonoscopy for colorectal cancer awareness month.
Hear What Our Customers Have To Say
Radiology Assist saved me hundreds of dollars! I would use them every single time I need an MRI.
M.R
So, so grateful for this company. Even with insurance, imaging costs are exorbitant. This allows me to get the imaging done that I need without going into debt. Thank you!
M.C
Can't recommend highly enough — RadiologyAssist saved me so much money and time, they were very responsive to my questions, I couldn't ask for anything more.
R.H
It was affordable, fast and convenient! I felt like I was being treated like a person and not a number, the tech was knowledgeable and friendly talking me threw the procedure step by step! I will definitely be using y'all in the future! Thanks for everything!
D.A
Radiology Assist was awesome. It saved us a lot of money and worry. My daughter hurt her ankle during basketball when we were in between healthcars plans. The mri through the orthopedic was going to be over $900. I found Radiology Assist online and was able to have it done for $266. They had us scheduled the next day after sending request. The facility we were sent to was small and personable. The two ladies there were wonderful and so kind with my daughter. So much better than going to a big hospital. I highly recommend going through Radiology Assist if you are paying out of pocket for medical imaging!
S.P
I had a successful experience using Radiology Assist in a rather stressful situation. I am a snowbird living in Florida and rather than deal with my out of country insurance and possibly being labeled with a pre-existing condition paid for my own MRI. The site was easy to use , payment was made easy and the communication was good as well . The price I paid was fair and the experience at the imaging office was good as well . The results were easily available to me online once I figured out how to do it. Radiology Assist answered all my questions when I needed to speak to someone very friendly and courteous manner. Would definitely recommend.
J.C
Was quoted $6720.00 for a CT scan at a local hospital. Went thru Radiologyassist and paid $560.00 that was located 1 1/2 hrs from my house. Thank you RadiologyAssist.
R.R
This platform had facilities listed all over my area and the prices were listed as well. the process was smooth and fast. i'm completely satisfied.
T.S
Hand down the best saved me so much money with my sons MRI due to he is not insured saved me more then three thousand dollars thank you so much!!!
A.C
I've been suffering with an old head injury for 16 months now. I never had it checked out due to no insurance and big money to spare. I know that sounds stupid, but it happens. When I found Radiology Assist on line, I thought why not try? I am currently waiting for my results, but all I can say for now is, I am very thankful for RA. I appreciate all they have done for me. I know it would have been a longer while before I could come up with the money for my MRI. Radiology Assist & all the people involved are a blessing. Thank you Radiology Assist.
B.R
This company and process saved me quite a bit of money. The experience was pleasant and well scheduled. I did not have to wait long and all the employees were kind, friendly, and professional.
A.C