Nationwide Access To Affordable Imaging
2100 Valley View Ln #490, Farmers Branch TX 75234 | Phone : 1-855-346-5152 | Fax : 1-855-345-5222
It's simple – no appointment necessary.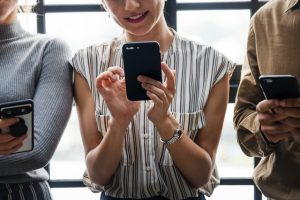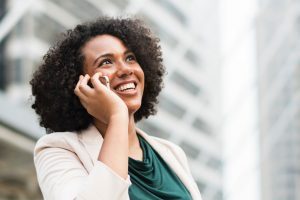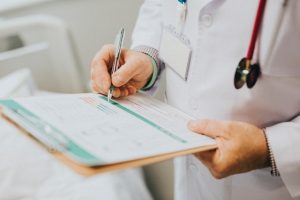 Receive your referral within 4 hours

without leaving home…
"Thank you for saving me $100 to get an order for a mammogram I already knew I was due for. Being able to do it from home was just icing on the cake!
"
– S.K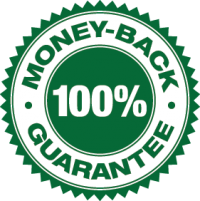 No Referral. No Charge.
You are protected by our 100% Money Back Guarantee.
If your initial request does not warrant an imaging or lab order, RadiologyAssist will refund you the complete cost of the consult.
Nationwide Access To Diagnostic Imaging

With a national network of imaging centers ready to help, RadiologyAssist brings affordable diagnostic imaging to more than 28 states.