Nationwide Access To Affordable Imaging
2100 Valley View Ln #490, Farmers Branch TX 75234 | Phone : 1-855-346-5152 | Fax : 1-855-345-5222


RadiologyAssist launches grant
for patients with financial hardship
The Get Healthy Grant is a cash stipend
that pays towards the cost of any
diagnostic imaging for patients with
financial hardship.
Apply Now

Need to refer a patient?
Download our easy to use referral form for your patients.
Center Spotlight
This quarter we caught up with William Kisse from Washington Open MRI to learn about their new Stand-Up / Sit-down MRI technology that allows you to watch TV during an MRI scan. A full interview with William Kisse can be found in our quarterly newsletter.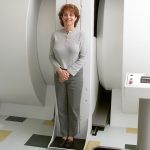 Stand Up MRI technology at Washington Open MRI
Nationwide Access To Diagnostic Imaging

With a national network of imaging centers ready to help, RadiologyAssist brings affordable diagnostic imaging to more than 28 states.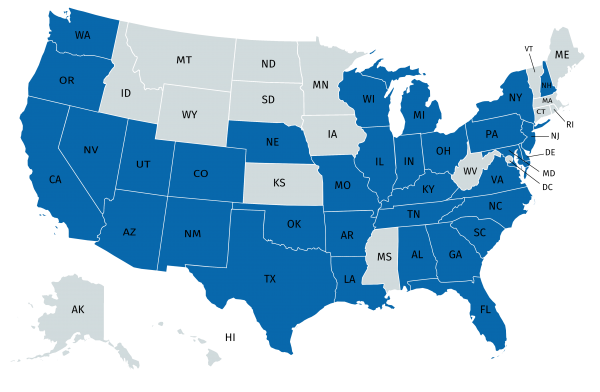 Farmers Branch, TX – RadiologyAssist director discusses importance of colorectal cancer screening at city council session.
View city council session »
Virtual Colonoscopy an option for colorectal cancer screening.

In a coordinated effort with Southwest Diagnostic Imaging, RadiologyAssist launches Virtual Colonoscopy for colorectal cancer awareness month.